How to buy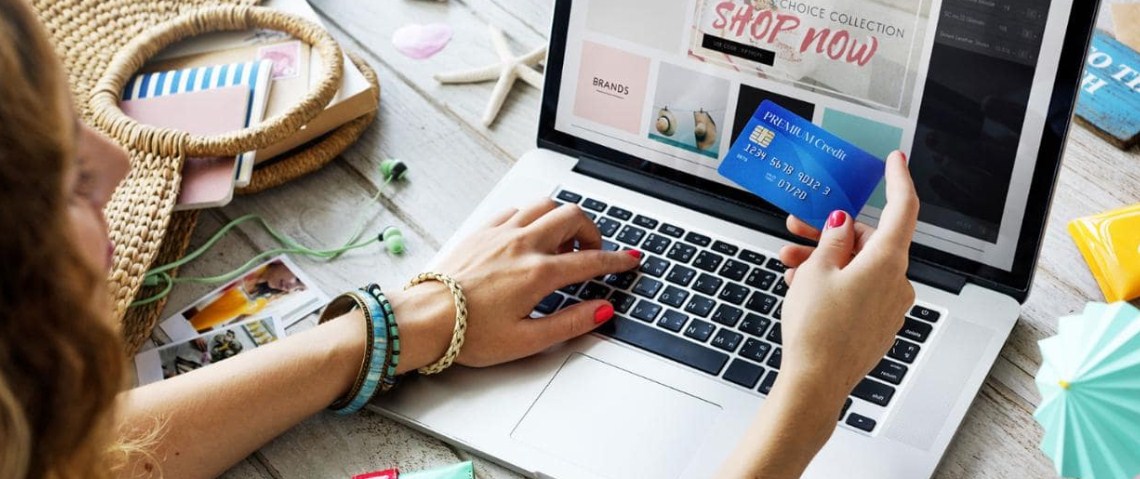 Our products can be purchased in three ways:
Online 0-24h

At our webshop (0-24h) you can order the products you want easily, in just a few steps. If you need help or more info about the product, chat with us! Once you make an order, you will receive an email confirming that your order is has been received. Note: Please note that Bestsellertv does not sell or share personal information collected on this website and that buying in our web shop is completely reliable.

Payment on our website is safe! We use T-Com Pay Way, with the most modern standards of data protection - Secure Socket Layer (SSL) protocol with 128-bit encryption and MD5 algorithm. ISO 8583 protocol ensures that the data exchange between T-Com System and the authorization centers of credit card's companies is done in a private network which is protected from unauthorized access by double-layer of firewalls. The transaction takes place between banks and credit card holders, we do not have access to your card's number and the number of installments that you enter. The desired number of installments you will enter after you type your card's number, directly below the number of the card.

Phone order at +385 52 431155
Call us to order and/or if you need assistance while shopping (Mon-Fri 09-13h). If you prefer a personal call and talking to employees, our friendly stuff will give you a free advice, infomations about the product you want to buy and they'll take your order.